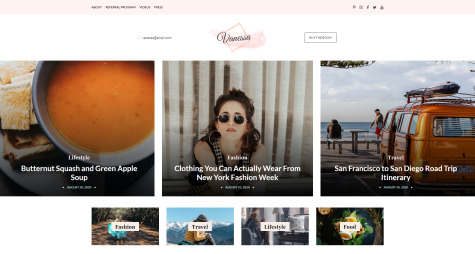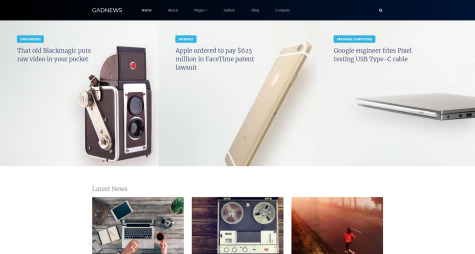 Gadnews Product
Multipage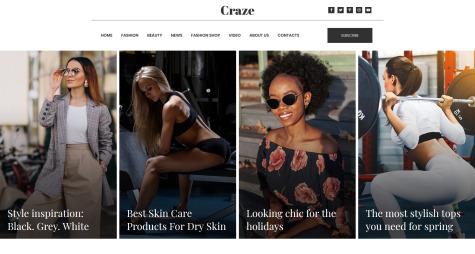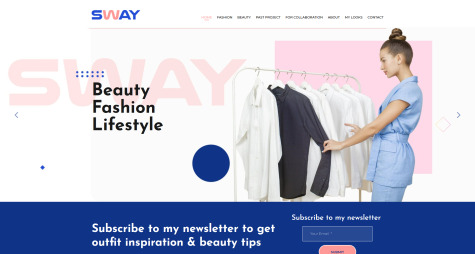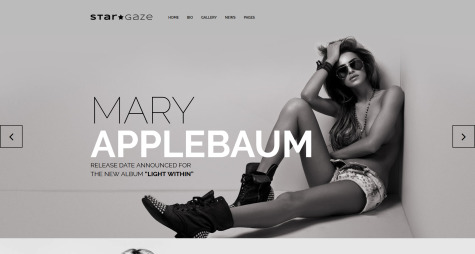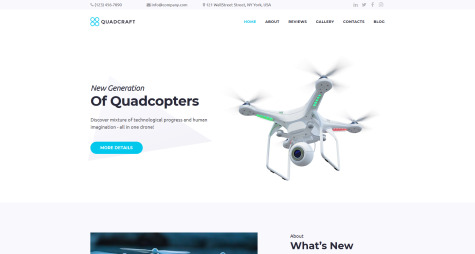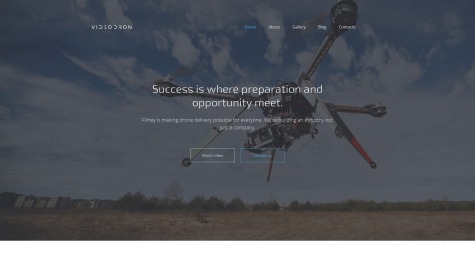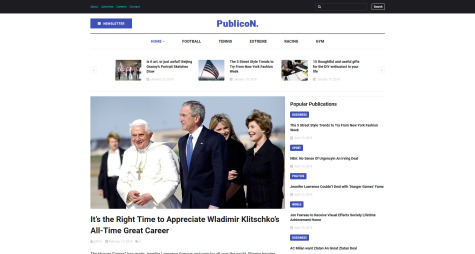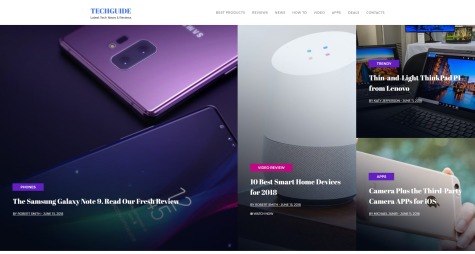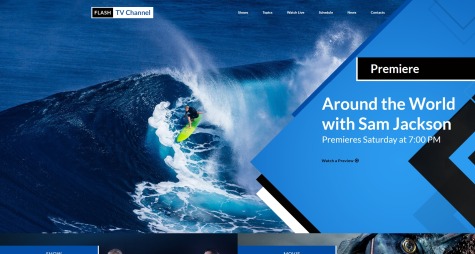 Video Website Builder: Your Videographer Website On The Fly
The skill of creating videos that impress finds recognition on the web. However, your effort needs some promotion to encounter appreciation. The simplest way to promote video content is to start a niche website with rich media integration on board. Fortunately, you don't have to struggle with it on your own and lurk in coding. With Video Website Builder, you can power a video-streaming website in next to no time. What's more, you'll even enjoy the experience.
In What Way You Can Benefit From Video Website Builder
At present, you don't have to take a course of web design to power a website. Video Website Builder is the loyal assistant that will help you build a top-notch online presence even if you're a complete non-techie. First of all, you'll intuitively find the needed options in the builder. Secondly, you can examine the modifications you introduce in live mode, So, you don't have to switch back and forth between browser tabs and keep refreshing your site's frontend. Thirdly, the builder incorporates interactive guidelines. These hints acquaint you with the set of tools of the builder in next to no time. As a result, you'll never have to experiment and guess, jeopardizing the appearance of your site.
What Makes Video Website Builder Themes Special
Fortunately, the builder does not come on its own. To let you finalize your project even quicker, it comes with a number of ready-to-use templates. Web development professionals create theme themes to fully accommodate the discriminating standards of present-day web design. First of all, all the video website templates embrace the mobile first paradigm. In this vein, the developers prioritized delivering you a faultless display and functioning on mobile screens. Next, the themes for video websites have niche-fitted designs and boast of rich media integration. For instance, you can display video and audio content using pre-installed custom widgets. What's more, developers tweaked these templates to meet all the latest search engine guidelines. As a result, each of these awesomely designed templates brings you an unparalleled SEO boost.
So, if you're on the lookout for a simple and cost-effective way to power a video website, you've probably found it. Embrace the builder and awesome designs available for it and conquer the online market with ease!