Sale Up To -17%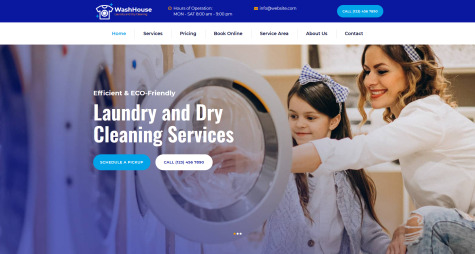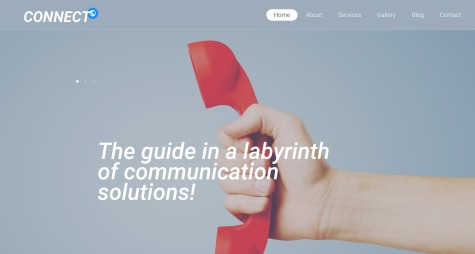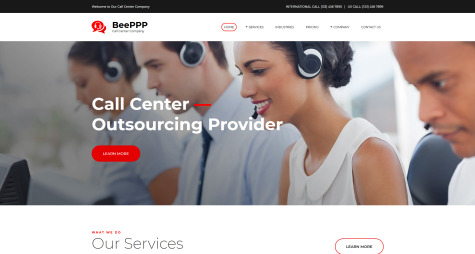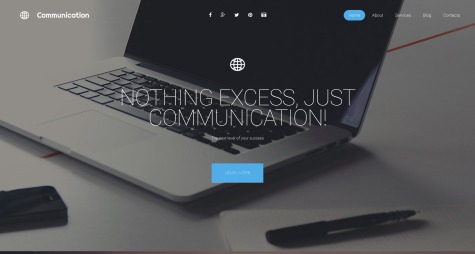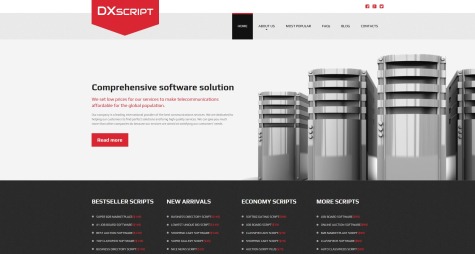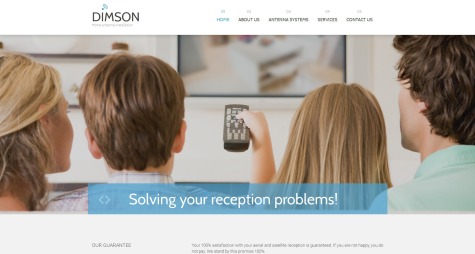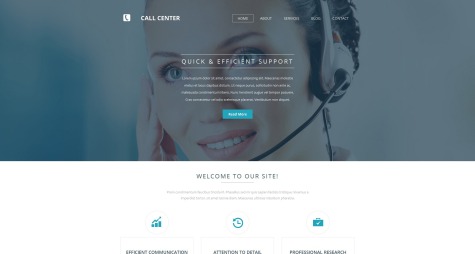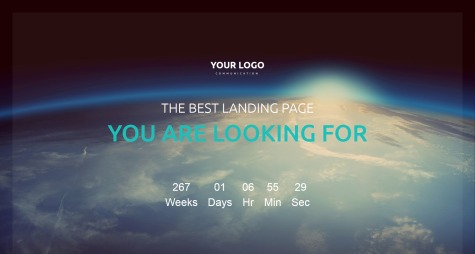 Business Communication
Multipage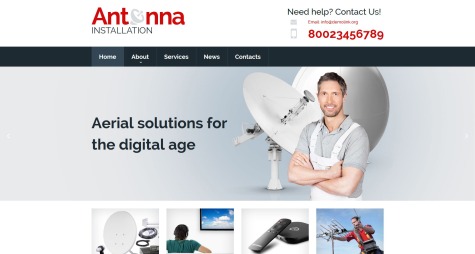 Best Communications Website Templates for ISP & Telecom Websites
For now, companies help people communicate with their peers across the globe. Whether you provide communication as a service, telephone service for business, antenna installation, or if you are a high-speed internet provider, you have to think about your activity promotion. In fact, it will be much easier for you to develop your business with a professional website.
For sure, if you create a website for communication services you provide, your business will become more successful. We suggest our telecom website templates because of their simplicity and usability.
Not only they work well, but also they bring a profit. Having no coding skills is not a problem anymore. On the contrary, it is possible to make a website yourself, without anyone's assistance. We provide a wide range of telecom and ISP website templates for any purpose and goal.
MotoCMS Communications Website Templates - Main Goals
Our telecom website templates are also perfect for creating your own special designs. Hence, you have an opportunity to change the website's layout and play with its design due to the integrated admin panel. Nobody will offer you such a fantastic functionality of telecom & ISP website templates as we do.
All our communications website templates are outfitted to meet all your expectations. The responsive design will help your website look amazing on any device. You may enrich your website with lots of widgets. The social media widgets will boost your business in social networks. You can also enjoy valuable tools for adjusting your site to appear on the top of SERP with our advanced SEO options.
Additionally, if you dream to make your communications website noticeable for Google, take a look at comprehensive search engine optimization guidance. Try telecom website templates free of charge for 14 days, and you will see everything yourself.
Cover All Types of Communications with MotoCMS Designs
Our communications website templates enable you to build professional-looking sites for different projects in communications niche yourself. So, if your business relates to the examples below, you will definitely find the solution here.
Telecommunication services. (Everything from antenna installation to TV wall mounting);
Business communication services;
Internet companies services;
Support center services.
Test All Telecom Website Templates For Free
All communications website templates in our catalog are available for a free 14-day trial period. Thus, you can test them to get familiar with the builder and admin panel, or even create a website's mockups. Just choose a proper networking website template, provide us with your email, and get the link to your demo right away!
Feel free to fill in your content during your free trial, nothing will happen to the changes you've made. However, if you will not complete the payment process after the free trial period, you will lose all your edits.
Create an Effective Project with MotoCMS Communications Website Templates
You may choose an Internet provider website template with a creative look, a captivating background, or minimum graphics.
Making a website with MotoCMS telecom website templates is simple for people of different ages and occupations. All you need to enjoy your workflow is to follow some easy steps mentioned below.
Pick a Comfy Platform
We recommend our content management system because of its user-friendly nature and intuitiveness. MotoCMS, with its communications website templates, stands against half-baked websites. That's why we always serve you with innovative solutions.
Moreover, we are sure that the whole site creation process will be enjoyable without being pressed for time or money. There is a variety of prices, and so, everyone can find a top-quality solution for multiple types of communication companies.
Choose a Domain and a Web Host
To set up a website you need a good foundation as a reliable host and a properly-selected domain name. Basically, these two aspects allow you to make sure your site has a precise web address for your visitors and loads quickly with no bugs.
There are versatile tools online that allow you to pick an appropriate domain and choose it among a diversity of suggestions. Additionally, feel free to get to know with verified CMS hosting providers that allow you to get a free domain name when purchasing their services.
Get the one from Telecom & ISP Website Templates Collection
Take a look at communications website templates and choose the design that fits your communication solutions the most. In fact, we offer a quick website builder that comes with all our website designs. Buy your favorite telecom website design and install it.
Edit and Publish
After that, you can start customization. Feel free to create new pages and edit the pre-made pages that you can modify right on the admin panel. All you need to do to complete your web project is to manage necessary blocks, apply widgets, add your content, and edit all the media.
Speaking about the content and its structure, make sure you have unique and specific page titles. A memorable title improved with keywords is a key detail you need to gain. Also, make sure the content you add to your website is relevant and useful. If it is compelling and well-structured, you will surely attract a wide audience to your products and services. Then publish your website and get ready for the first visitors!
Communications Website Templates - Create a Web Page Today
As you can see, a top-notch website is a number one solution for business promotion. Using our communications templates, you get a pleasant experience without any money-consuming need to hire a web professional.
So, opt for the best CMS for a telecommunications website to present your organization on the Internet. We will show you the way to success!