Sale Up To -17%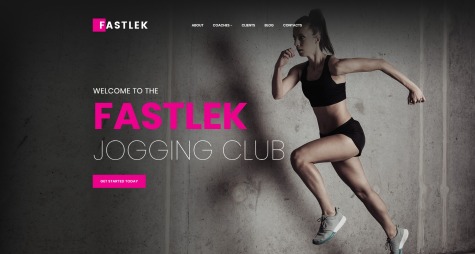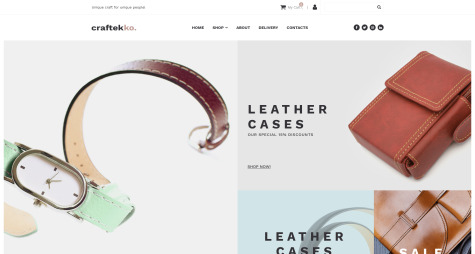 Auction Website Templates - Create Auction Website with MotoCMS
Versatile auction web templates come as a perfect solution to create an auction website. They will certainly help you attract more visitors and so to boost your business on the web. There are some simple steps you have to complete to make auction website that matters, see them below.
Look through our catalog and choose an auction web template you like the most;
Buy a favorable website design, download it, and install;
Get to know with a comfy admin panel with the help of built-in interactive tutorials;
Choose necessary blocks, drag and drop them to set up a creative website layout;
Customize text, images, and colors the way you like;
Add all the content you need. A simple file manager will help you to arrange all the uploads effortlessly;
Go live with your auction website!
Why Choose MotoCMS Auction Website Templates?
Well, first of all, MotoCMS is a reliable content management system with fast loading speed. Working with MotoCMS designs, you get a complete solution for simple website construction. One of the key features of our unique auction web templates is their astonishing integrity. You can create auction website yourself without anyone's help. You will enjoy the process of editing the content and the layout of your website. All you need to do to create a website is to play with ready-made content elements that function like containers.
Functionality Advantages
You can add any information you want to any content element. Besides, you have an opportunity to use the mobile version of your website, since this version is built in all our auction website templates. Your clientele will surely appreciate this feature. We strongly advise you to create auction website using our templates. All of them boast an SEO-functionality.
Add the essential data and let search engines spot your online bidding website. So, you have an excellent opportunity to buy the best cms, and so, to create an auction website without driving you nuts. Our public auction web templates are multifunctional, and we are steadily updating them.
Mobile-Friendly Designs
For instance, we care about the cross-browser compatibility of all our themes. Let us imagine that you want to add some information to your website. If you use our auction website templates, you do not have to test manually how a renewed website looks in different browsers. All the changes you make and new information you add will look the same way in all web browsers. All auction web templates are fully-editable and responsive. It means that your website will have a decent look on any contemporary device.
Valuable Service
Moreover, do not forget about an opportunity to receive 24/7 professional technical support in case of necessity. We are always more than ready to help you. Just choose a comfortable way of connection, and we will reach you in a live chat, via email or phone immediately! MotoCMS professionals are at your disposal to advise you in any issue or to guide you through the website creation workflow.
Auction Website Templates - Create an Auction Website for Free
We care about your needs, and so, we want all our products to become a number one solution for your businesses. Therefore, we suggest you try any online auction website template you like, to make a final decision that it really fits your online auction web project perfectly.
You can easily get a demo version by entering your email address into the appropriate field. Our manager will send you the link to your demo right away, and so, you can use your favorite design for 14 days free of charge. Feel free to enjoy website modeling and add all the content you need. When the trial period is over, you will be suggested to buy a chosen design with all your edits saved. Please, notice, that if you do not complete your purchase after 14 days, you will lose all the changes you've made.
MotoCMS Heart - Creative Way to Create Auction Website
There is a nice way to get a 25% discount from our team so to create an auction website with savings. Take a creative photo with MotoCMS Heart logo and share it on social media adding a #motocmsheart hashtag. After that, send it to [email protected] and enjoy your discount on any of the auction website templates you like!
As you can see, we try to do our best to serve you with a rich choice of web products of the highest quality. We are sure that your bidding websites based on our CMS will become the most popular online auctions ever! Thus, try our auction website templates, and you will become the successful online auction market leader in no time!