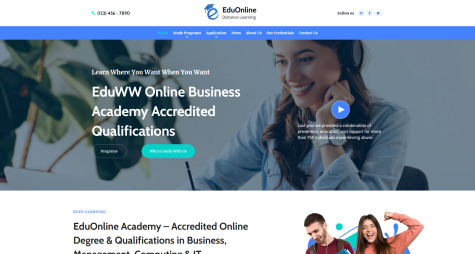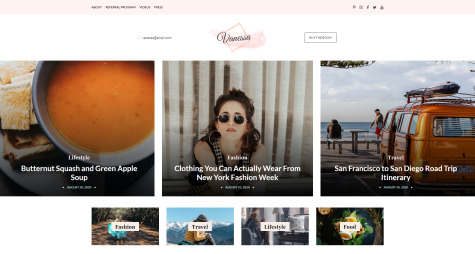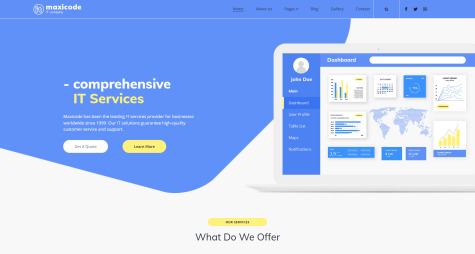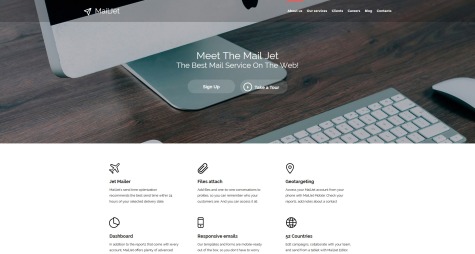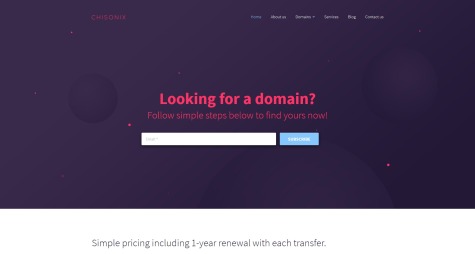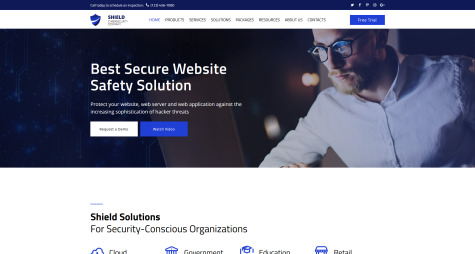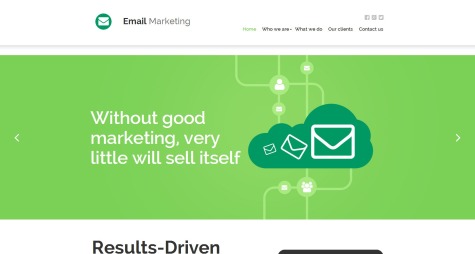 Email Marketing
Multipage
Internet website builder
Contemporary people cant live a single day without Internet. We do everything there: communicate, do business, carry out promo campaigns, buy products, read the news, even date, etc.
Running an Internet business is profitable nowadays, but its impossible to earn really decent money without a cool website. Here you will find exactly what you need: the best Internet website builders.
They have modern, professional layouts that raise customers trust to your enterprise. Internet website builders designs are perfectly structured, the content is styled to be easily readable.
Internet website builder is equipped with drag & drop functionality. That means it will be easy to customize your corporate website.
With MotoCMS website builder all you use are html technologies and a bit of creativity. Whether you are an ordinary user or a developer, you can intuitively create a functional website with no coding. Just drag and drop images, texts, elements and make them live with a couple of mouse clicks only.
Internet website builders have fully responsive designs. You will be able to build a responsive website that works across various screen sizes. Developed with the latest techniques, the 3 version of MotoCMS website creator allows you to make each page of your futuristic website adapted to any device type, be it a desktop, tablet or mobile.
Internet website builders come with search engine optimization tools that will help you to increase rankings. Let potential customers and audience easily find you via search engines by optimizing your web pages using convenient SEO section. Set proper URLs and meta tags for your website pages, alt and title for images, use canonical and noindex, redirect 301 easily, and do so much more.