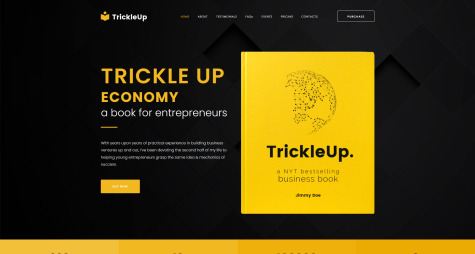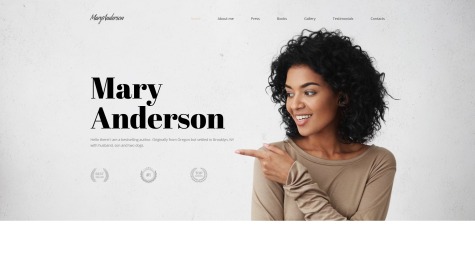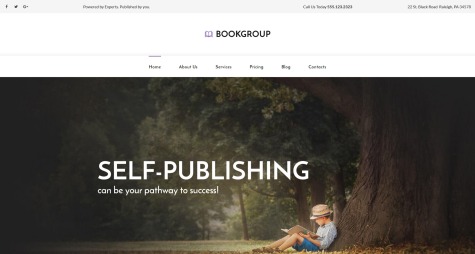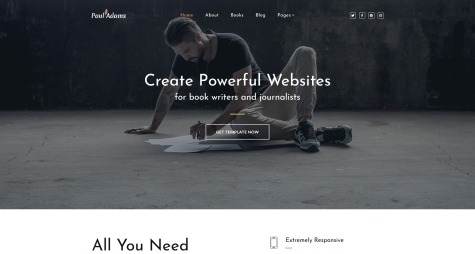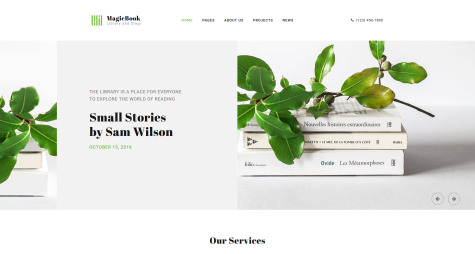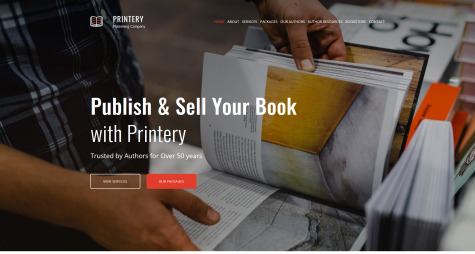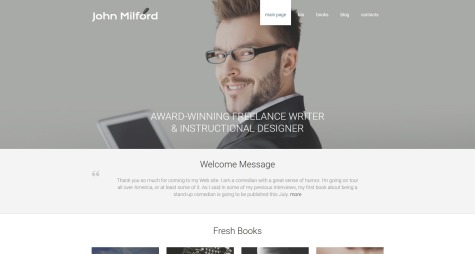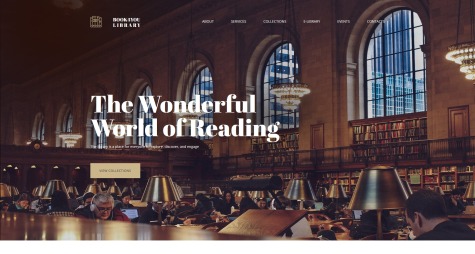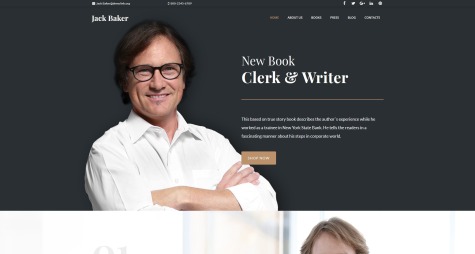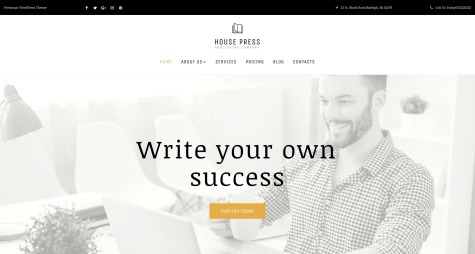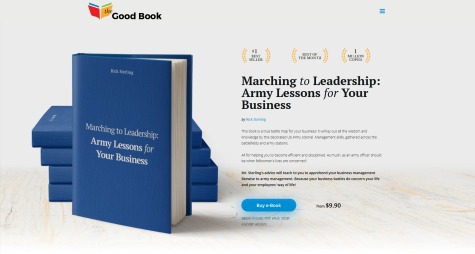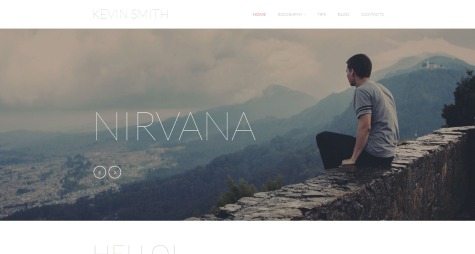 The books website builder you have always dreamt of
With the Internet becoming the mainstream, a lot of experts claimed that very soon reading and book industry would be dead. It didn't turn out to be the case! Though a lot of people use the Internet and prefer reading electronic books these days, printed books are still extremely popular. The explanation of this phenomenon is quite obvious – nothing can be compared to the charming experience of holding a real book, feeling its smell and turning its pages. The best electronic imitation is nothing compared to it. It happened so that books and digital devices are often perceived as rivals. But why not to use the opportunities the Internet gives us for promoting books and reading? Create your own website with the help of the MotoCMS books website builder right now!
If you are a writer, use this awesome opportunity to tell the world about your books. Create your portfolio using professional tools of the MotoCMS books website builder. Upload your pictures and extracts from your new works. Add and manage your content quickly and handy with MotoCMS Drag and Drop admin panel. Start a blog where you can show your advanced writing skills to the readers. Get socially integrated with social media widgets and let your fans follow your activity. Add third-party site content with our iFrame widget within several seconds. If you don't understand anything about the work of the MotoCMS books website builder, there are step-by-step interactive tutorials to help you.
If you are in a book-selling business, turn any MotoCMS books website builder into an online store with the help of our e-commerce plug-in in the most elementary way. Enjoy the simplicity of your website creation customizing 10+ ready-to-use pages of the books website builder. The whole process will take you only about 3 days with no professionals involved – just you, your computer and the MotocMS books website builder you decide to go with.
Make your choice right now not to miss this wonderful chance to show the Internet how great books and reading are!