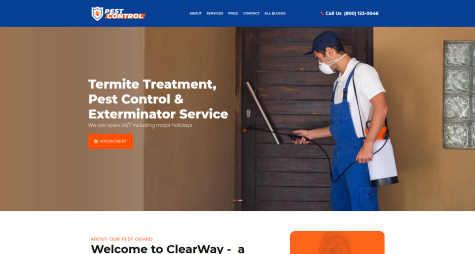 Pest Control Landing
Landing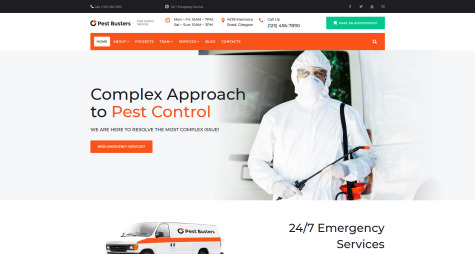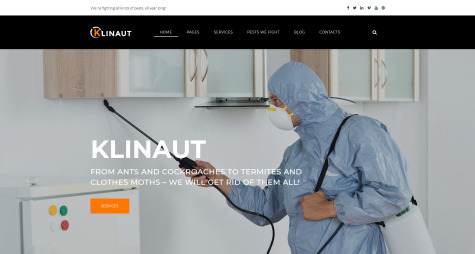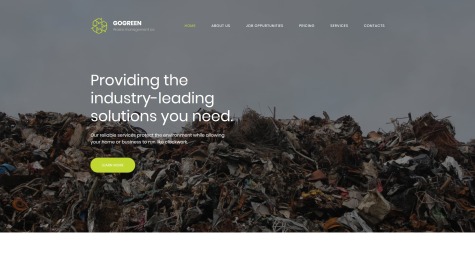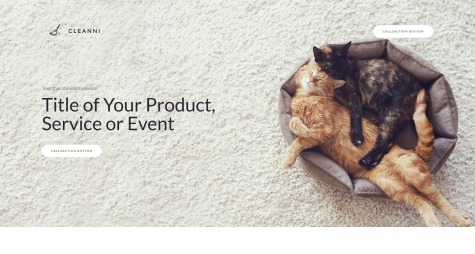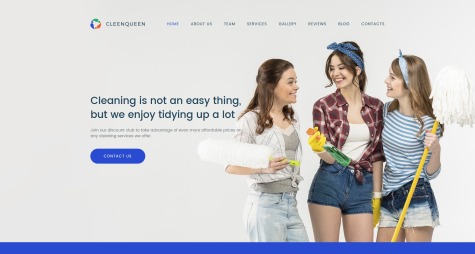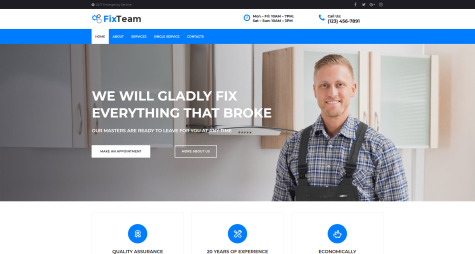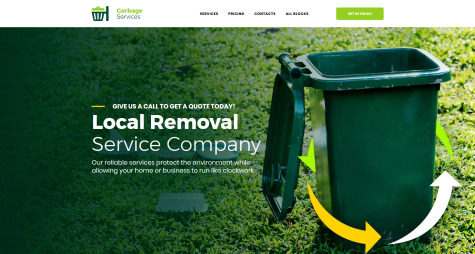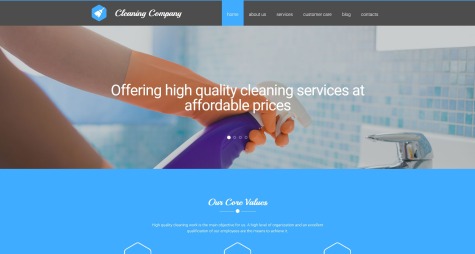 Cleaning Company Responsive
Multipage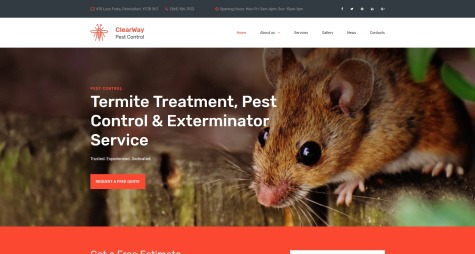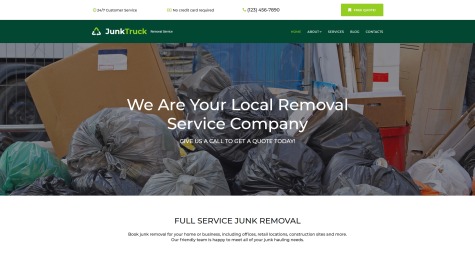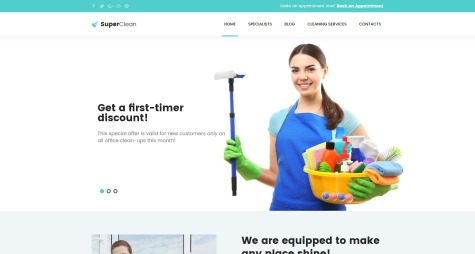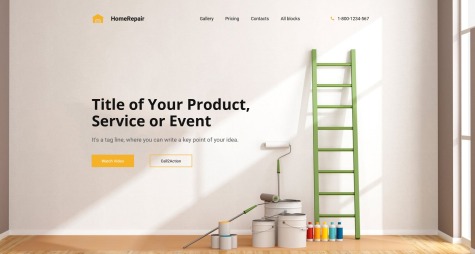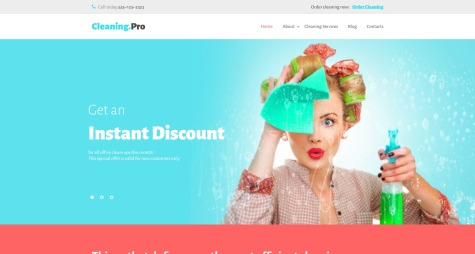 Practical Usage of Pest Control Website Templates
All maintenance service website templates have a large number of features developed especially for removal service companies. The design of website templates has a lot of components that attract users' attention and provides the ability to contact a company's manager in one click.
List with Services
Represent your services on pest control website templates by using a large variety of website crafting tools. You can update the existing content by using the pest control website builder. Also, you can redo the layout of the handyman website template and create a unique website design with no coding. MotoCMS admin panel uses the drag & drop functionality for managing the content. Hence, anyone who has zero coding skills can create a modern website with no effort.
You can present your services professionally by using bullet lists, image galleries with rotating banners, video previews, and progress bars. Supplement a bullet list with icons and images. The built-in text editor has a set of 115 ready-to-use icons and supports all Google Fonts. Additionally, you can add image galleries to show your work. The system adds and scales images on pest control website templates automatically.
Callback Forms in Pest Control Website Templates
Provide your website visitors with the ability to request a quote for your services in one click. Use the pre-built contact form or create a custom one with an unlimited amount of items using the pest control website builder. Once a callback form on the cleaning company website template is submitted, you will receive an email with all the details. Thus, a manager can contact a client directly to provide a quote and answer any possible questions.
Contact Information
Add a company's address, phone number, and email address in a few clicks on pest control website templates. Moreover, you can navigate a website user to the nearest local office with the help of Google Maps. MotoCMS admin panel allows you to place any contact information and add on-click actions. After clicking on an email address, a user leads to a mailing service that imports your email address automatically.
To add a map on a website, you need to navigate to the admin panel and put the Google Map widget on your site. To set up a Google map on the pest control website template, you need to specify your location address and configure its size. In case a Google map with custom design and multiply pointers is required, use the advanced Google map widget in the pest control website builder.
Services for MotoCMS Clients
Get a full pack of additional services for free purchasing MotoCMS pest control website templates from this selection. MotoCMS clients who sign up for a demo or purchase website templates get a personal account with access to all MotoCMS services.
Pictures and Image Editor
Pest control website templates have the integration with the world's popular photo stock. Navigate to the media library in the pest control website builder and use the Unsplash search bar to find new images. Thus, you can find and download new pictures for free directly in the admin panel. Additionally, you get the ability to edit images online by using the built-in image editor.
Pest Control Website Templates - Two-Week Demo & Customer Care
Grab a website template and register a 14-day trial to examine the website builder for free. Once the template is ready, you can purchase it with all the changes already applied. If you meet any issues or have any questions feel free to contact the customer care team. Our tech specialists work 24/7 and assist via live chat, emails, phone calls.