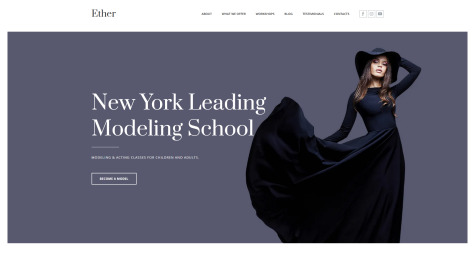 Sale Up To -20%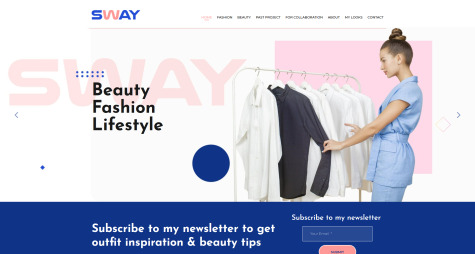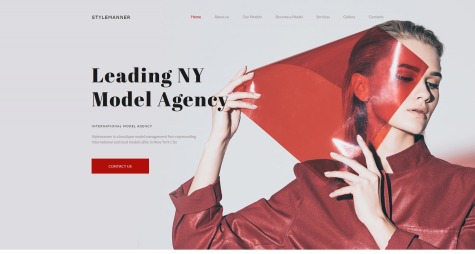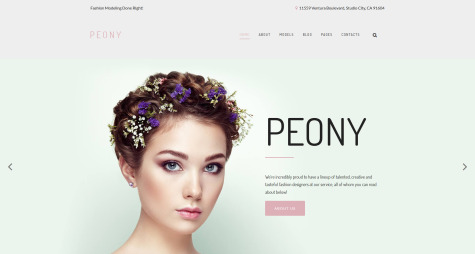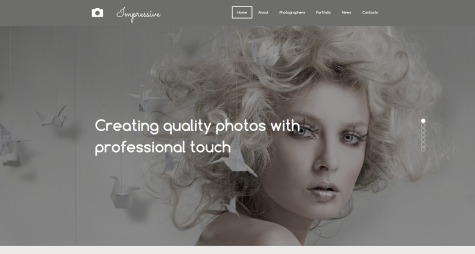 Portfolio Impressive
Multipage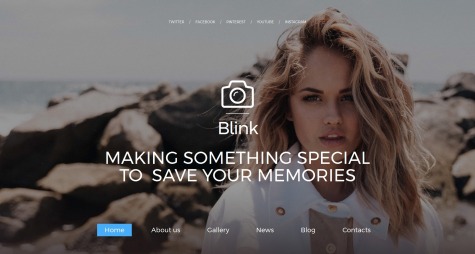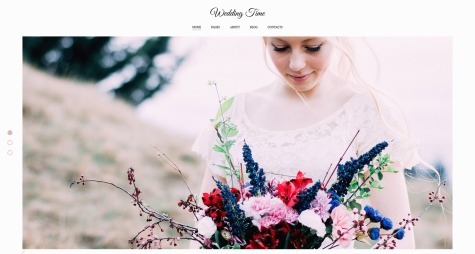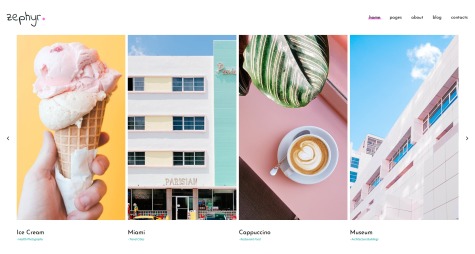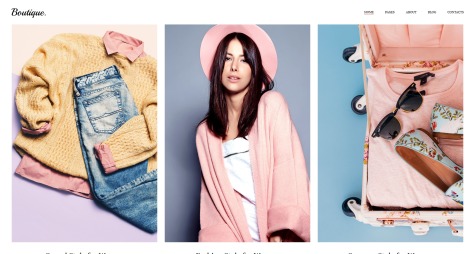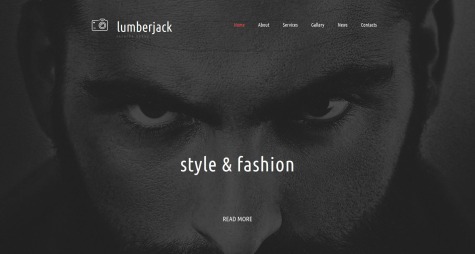 Fashion Photography Website Templates by MotoCMS
Most people say that photography is an art form. It's true besides fashion photography is devoted to displaying clothing and other fashion items. Such photographers have a sense of perspective and spatial awareness, which is also essential for creating a website for fashion photographers. On top of everything else, the site must introduce the fashion industry's personality and meet with a unique style. Fashion photography templates from MotoCMS will help you share your stunning works with the entire world. Of course, every creative person strives to have his website with an original design, and impressive portfolio placed the way one wants. Photo website builder guarantees you having a unique website, created using our fashion photography website templates. Besides, thanks to your website you have these opportunities:
Show the visitors your skills and professional growth in fashion photography.
Advertise your best works with fashion magazines, such as Vogue, Elle or others.
Save your time.
The professional website can help you introduce an individual style in fashion photography in online space. You can not only show your portfolio but also build new connections, find new clients, and even have a blog with the advice of becoming a fashion photographer. The fashion photography website builder from MotoCMS has a collection of professional photography website templates, so choose the one on your taste and start creating a unique website!
Best Fashion Photography Website Builder
After viewing a collection of art and photography website templates, you pick the one you like most. Now you can start building your website using tools of fashion photography website builder from MotoCMS. As your site is from a specific niche, it must have the unique elements essential for photographers. All fashion photography website templates have a set of blocks and design elements such as colors, font, and layout. Besides, you will have a clear admin panel, which will help you realize your vision of the website and personal style. You will be able to alter any setting. Besides, portrait photography website templates have integrated drag and drop page builder. As a result, you can set up any page you fancy. Without any coding skills and advanced web development experience, users can make a stunning website by themselves. Creating a fashion photography website using MotoCMS templates is easier than you can even imagine. Try it now!
Fashion Photography Selling Website Templates
Now is the right time to understand that your site can not only collect thousands of admiring compliments, but also make clients order photo sessions with you. Meantime, you can sell your fashion photos and have additional income from these sales. Fashion photography website templates have all the necessary blocks and buttons for realizing commercial activities and write a price list. The quantity of sales directly depends on your reputation. You need to be the best photographer in the modern fashion world. Therefore, you need to show your professionalism in fashion photography, unique style, and qualitative results. Make your contacts and social media visible and available from any part of the page. It will help potential clients contact you, book the photo session, buy your arts or ask you any other question.
Distinctive Features of Fashion Photography Website Templates
According to the fact the fashion photography is a specific sphere, our professionals developed fashion photography web templates with areas like modern design, SEO settings, social media information, quick loading, and others. All these features are essential on websites for fashion photographers, and now we will explain why. You are working in the fashion industry; therefore, you must have a trendy design of your website to present your portfolio. At the same time, SEO settings will put your website to the top of the search engine. Visibility on online platforms will attract new clients. The block with social media information also brings about the recognition of your personality and your works. Meantime the essential feature of fashion photography website templates is the necessity of quick loading. Your portfolio is the main element you show on your website, so all your works should load quickly both on desktops or mobile devices.
Make Your Fashion Photography Website Mobile Friendly
According to increasing the number of mobile users day after day, you need to adapt your site to mobile devices version. Otherwise, you will lose a significant quantity of your potential clients. As your website acts as a communication channel and a marketplace, you need to worry not only about the presence of links on your pages. All buttons and links should be big enough to click on them easily. You should make the right size of your photos on the site, adapting to the mobile devices' screens. Don't be scared of all these features. The fashion photography website templates from MotoCMS will help you consider and customize these recommendations in a few clicks!
Create Your Own Fashion Photography Website with MotoCMS
Fashion photography website is the best place to show your portfolio and introduce yourself as the best fashion photographer. You can make your style in fashion photography recognizable in the internet space. People from all over the world will admire your creativity and dream to work with you. You can create such a fantastic website using fashion photography templates on MotoCMS website builder!