Choose Your Free Social Media Graphics
Facebook Cover Photos | Instagram Pictures | YouTube Cover Template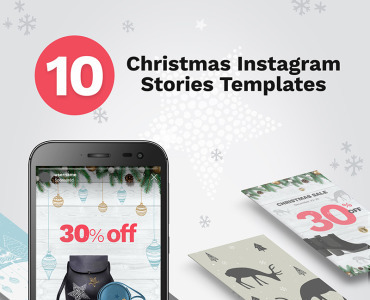 Social Media Template #74335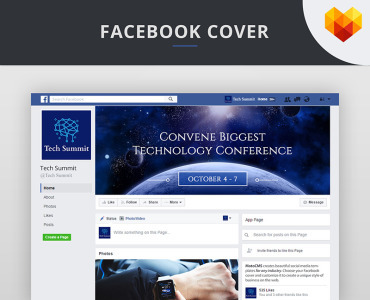 Social Media Template #73698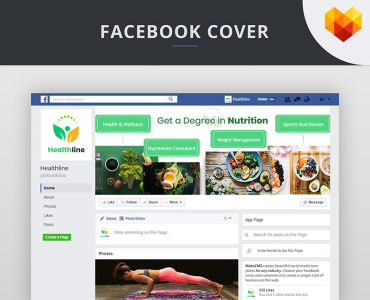 Social Media Template #73674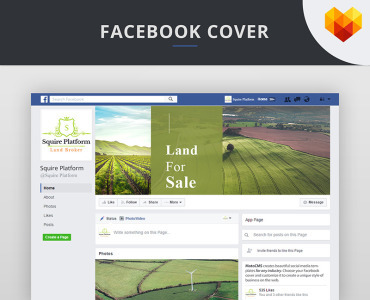 Social Media Template #73672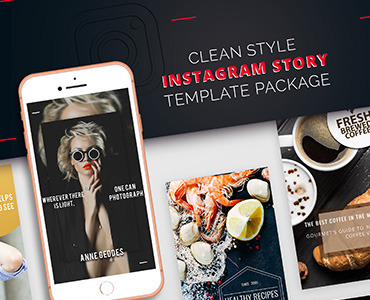 Social Media Template #68037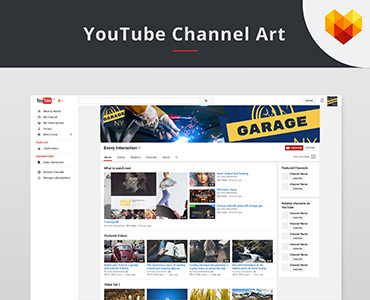 Social Media Template #68038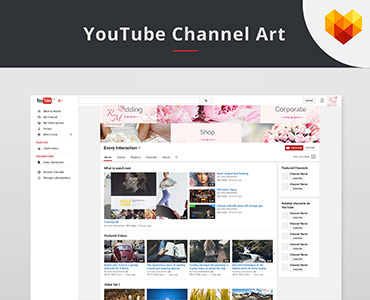 Social Media Template #68035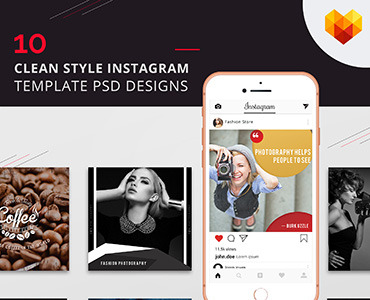 Social Media Template #68033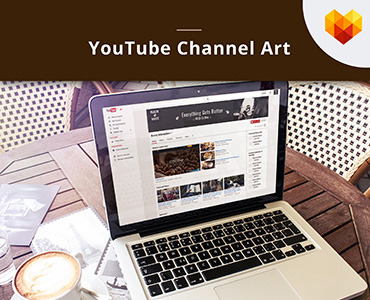 Social Media Template #66794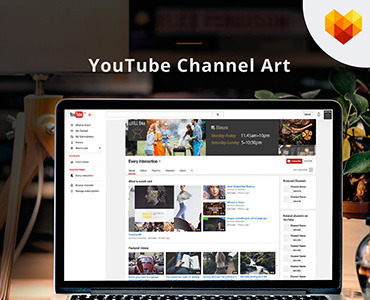 Social Media Template #66795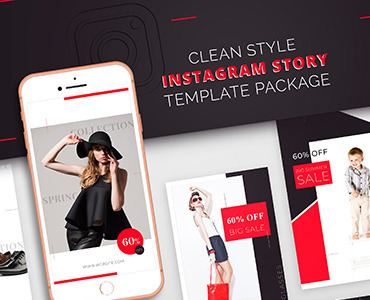 Social Media Template #66587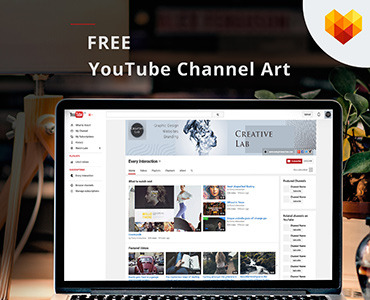 Social Media Template #66588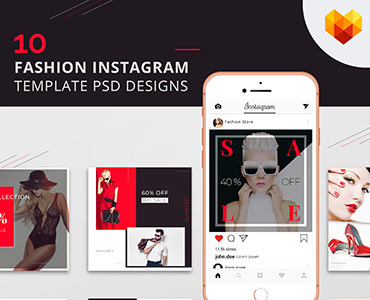 Social Media Template #66589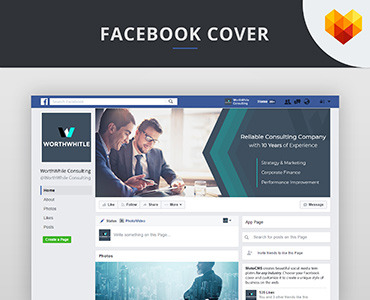 Social Media Template #66590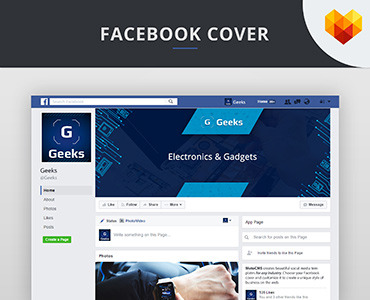 Social Media Template #66591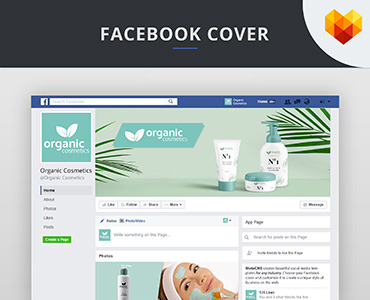 Social Media Template #66592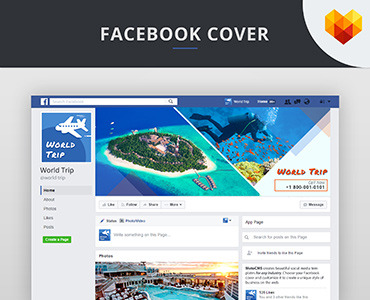 Social Media Template #66593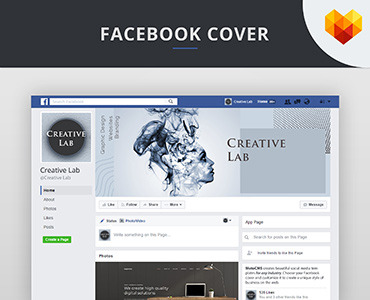 Social Media Template #66594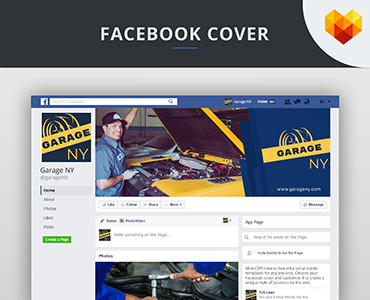 Social Media Template #66595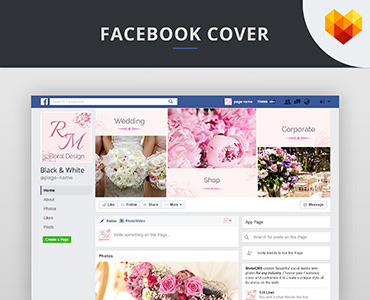 Social Media Template #66596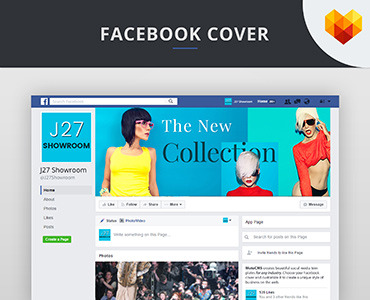 Social Media Template #66597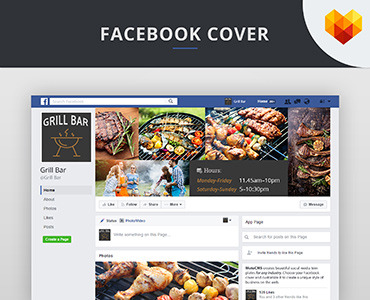 Social Media Template #66598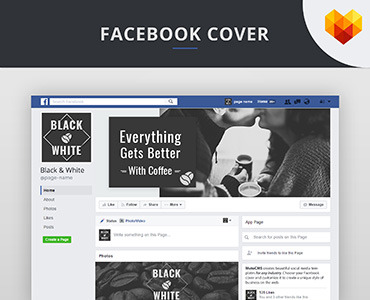 Social Media Template #66599
Load more
If you're on this page, you know how important it is to craft a unique social media presence. However, finding the appropriate tool for this at little or no cost is a true quest for many. That's why we bring you a prolific collection of tailor-made social media graphic templates and facilitate free social media images download.

On this page, you can find tons of social media graphic templates, including the ones for YouTube, Instagram and Facebook. For instance, here you can download a Photoshop-ready sliced YouTube cover template or free YouTube Channel art to inject the touch of style to your brand's YouTube presence. You're more than welcome to customize the downloaded YouTube cover template and free YouTube Channel art any time to ensure that they flawlessly match your digital brand identity.

Secondly, this page features value bundles of Instagram pictures. No matter, whether you need a single Instagram pic, an inimitable Insta banner or a statement-making set of stylish pictures for Instagram feed, you'll be able to find the Instagram pictures pack that perfectly accommodates your needs. So, there's no more need to rack your brains looking for images to put on Instagram. This social media images download page will become your reliable go-to place to find Instagram pictures from now on.

Thirdly, on this social media images download page, you'll find Facebook cover page images free, including Fb cover photos, timeline pictures for Fb and social media graphic templates. Facebook timeline photos download opportunities are provided free of charge.

In fact, it takes just simply opening the Fb cover photos pack and pressing the 'Download' button to facilitate cover photos free download. In a minute or so, you'll see the archived pack of timeline pictures for Fb on your PC. After successful Fb cover photo download, you're welcome to customize the sliced PSD of the cover photo up to your liking and use it to beautify your Facebook presence.

Last but not least, it's time to discuss the UI and UX features of social media graphic templates you can find on this page. All of them are responsive and built with the mobile-first paradigm in mind. That's why, social media templates free bring equally exciting experiences to desktop users, as well as to the users who use gadgets for connecting with you. What's more, every social media template brings you a unique tailor-made set of icons that plays in line with your brand identity. Custom color palettes of the social media templates free are also hand-picked and underpinned by the deep color psychology understanding of the leading web design aces.

So, don't miss your time. Use this page as a gateway for finding your perfect social media template, spotting your free YouTube channel art, grossing on pictures for Instagram feed or for free Facebook timeline covers download. We love our loyal audience and gladly share all this greatness with you!